Administrative Staff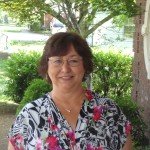 Betty Ann Gurley
Betty Ann was raised right here in Zebulon and now lives in Rolesville. She brings years of Customer Service experience in helping our clients either in person or on the phone.
When she is not at work, Betty Ann enjoys her dog and helping on the family produce farm.
Lisa McMahon – Office Manager
Lisa is from upstate New York, but she and her husband John have comfortably settled into life in Zebulon. She is very active in the community, especially through the Chamber of Commerce. Still, Lisa saves time and energy  for rescuing lost or abandoned animals. At present they have 4 dogs, 1 guinea pig, 1 snake, and a pond full of koi. Lisa is a proud Duke fan and devoted to her New England Patriots.
Lisa joined PM&P in 2005 working at the front desk, but soon became our Office Manager. She is obviously one of the most important people in our firm. As soon as something quits working, everyone shouts, "Lisa!"
.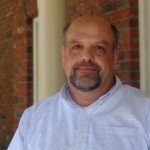 Eddie Maynard – Firm Administrator
Eddie and Gail live in Zebulon with their dog Dudley. Their 3 grown children are married. He was born and raised in Alabama and Eddie tells everyone that's where he learned to talk. It's also explains why he's a fan of the Crimson Tide fan as well as UNC.
Eddie joined PM&P in 2012 after 4 years in retail management and over 20 years as a pastor. His role is to facilitate the work of our firm and to allow everyone else to focus on clients.
.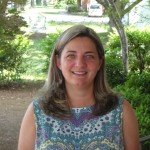 Tabatha Taylor
Tabatha lives in Wake Forest along with her husband and two girls. She recently returned to the area after spending several years in Georgia.
Tabatha joined our firm in 2014 and serves as our Audit Partner 's Assistant.